Houston-based Company for Air Compressors, Gas Compressors, Air Dryers, Storage Tanks and Other Equipment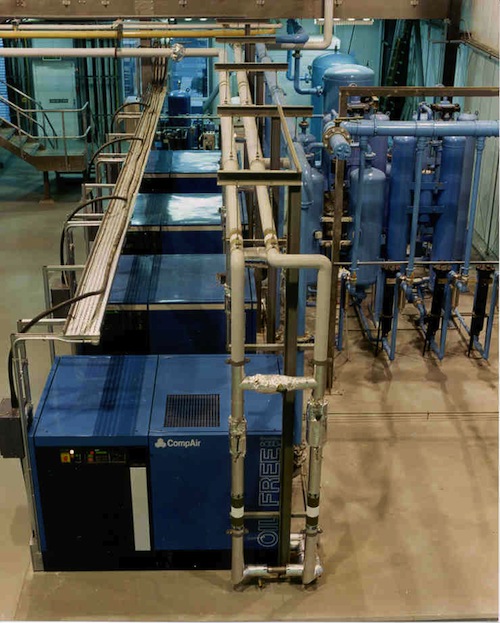 Houston Compression & Services, located in Houston, Texas, supplies and services air compressors, gas compressors and ancillary equipment to meet the demands of the Houston market. In addition to supplying stand alone compressors, our engineering team is here to help customize systems to meet your specific requirements.
HCS supplies and services the Industrial, Oil & Gas, Petrochemical and Medical industries with Gardner Denver air compressing products including CompAir Quantima, Hydrovane, Champion and Reavell. CompAir's product range has been developed and honed through nearly 200 years of experience within the industry.
To accommodate the gas industry, Houston Compression & Services offers a complete line of LeROI gas compressors. LeROI has been supplying process gas compressors specifically designed to meet the demands of the gas industry for over 25 years, building a reputation as one of the major suppliers in the industry.
HCS is part of the IGS family of companies including Generon, Houston Vessel Manufacturing, ACFM, and Global Nitrogen Services. We're located right off Highway 249 and Beltway 8 in northwest Houston.
We offer air compressors, gas compressors, air dryers, storage tanks, and other types of equipment for purchase and rent.